6 tags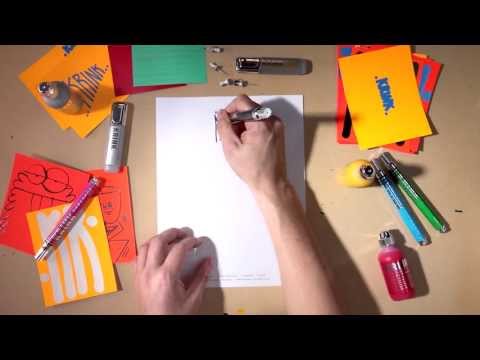 4 tags
5 tags
Architecture students reveal solar home design |... →
"The fundamental philosophical breadth of our approach is not only curricular and..."
– Robert A.M. Stern, Dean and J.M. Hoppin Professor of Architecture University Graduate School of Arts & Sciences
9 tags
Lomography introduces a smartphone film scanner...
4 tags
6 tags
12 tags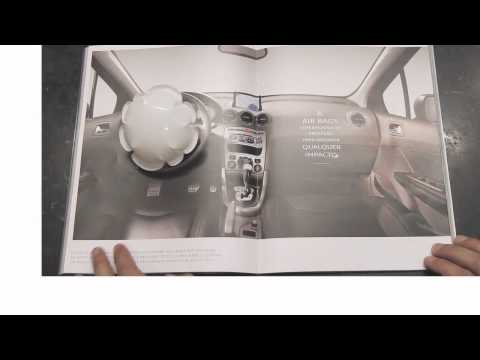 6 tags
Watch
Stackerware: Space saving, organized, easy to stack, easy to store, clutter-free, food storage containers - multiple ways to place, hang, stash and set up these containers to fit your needs!  Definitely going to get these when they come out! http://stackerware.com/?ref=MwTdk
"Too often students are given answers to remember, rather than problems to solve."
– Robert Lewin   (via hippie-childd)
3 tags
6 tags
9 tags
4 tags
7 tags
7 tags
6 tags
5 tags
4 tags
Queen Brat: When I was in 2nd grade, I got in a... →
freelizabeth: When I was in 2nd grade, I got in a lot of trouble. It is in fact the only time in my life that I was officially reprimanded at school. It was pretty common at that time in my life for my teacher, Mrs. Head, to present us with some information, for my hand to shoot up, and for me to let her know… I was exactly the same way.
7 tags